We are excited to announce that the European University Sports Association (EUSA) in cooperation with our organising committee has opened the registration for the European Universities Championships 2017 on December 15.

For next year, EUSA has attributed European Universities Championships in 19 sports:
Sport

Location

Official dates

Olomouc, Czech Republic

June 20-25

Rzeszow, Poland

June 25-July 2

Ljubljana, Slovenia

June 27-July 3

Antequera, Spain

July 2-8

Corum, Turkey

July 9-17

Subotica, Serbia

July 13-16

Miskolc, Hungary

July 16-23

Milan, Italy

July 20-23

Madrid, Spain

July 23-29

Porto, Portugal

July 23-30

Coimbra, Portugal

July 24-27

Split, Croatia

July 25-28
July 25-28
July 25-30

Liberec, Czech Republic

September 11-15

Fuengirola, Spain

September 20-24

EUSA is proud of the fact that all events are open for men and women, students aged 17-30, representing their universities across Europe. National university sport bodies are kindly invited to submit the initial registrations - general entry forms as soon as possible.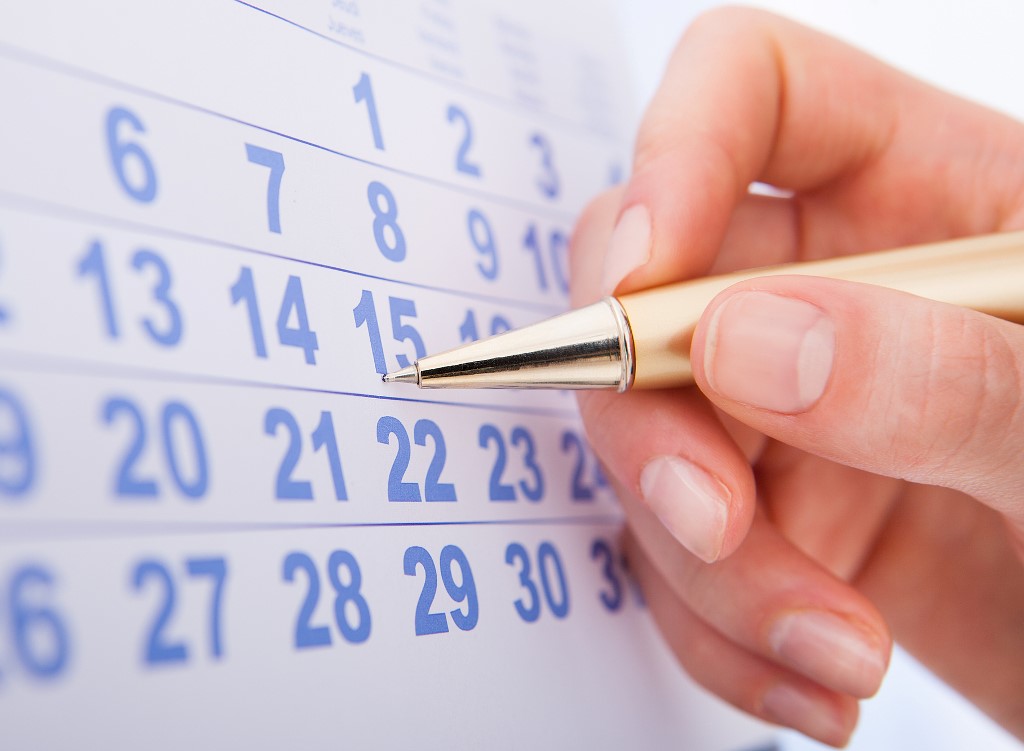 1st General Entry Deadlines:
January 15 for Table Tennis, Volleyball, Badminton, Handball and Futsal
February 15 for Rowing, Basketball, Rugby 7s, Tennis, Football, Judo, Karate, Taekwondo, Basketball 3x3, Sport Climbing and Beach Volleyball
April 15 for Golf, Bridge and Chess

European Universities Championships are also supported by the International University Sports Federation (FISU). European Universities Basketball 3x3 Championship also serves as a qualifier for the FISU World University Basketball 3x3 League Final; the winning teams and the runners-up in each gender from different countries will be invited to travel to Xiamen in 2017.

Please see our registration section for more information, we look forward to welcoming your teams at the 2017 European Universities Championships!