Official Inspection Visit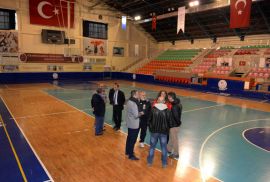 Between November 14 and 16, EUSA Technical Delegate for Futsal Mr Tomasz Aftanski visited Corum in Turkey to inspect the sport and accommodation venues 
and to meet the Organising Committee members to review all the preparations.
Mr Aftanski first visited all the sports venues, accommodation buildings and also the meeting and catering places, together with the representatives of the Organizing Committee Mr Faruk Yamaner and Mr Yetkin Utku Kamuk and International Relations Manager of the Turkish University Sport Federation (TUSF) Mr Murat Aslan.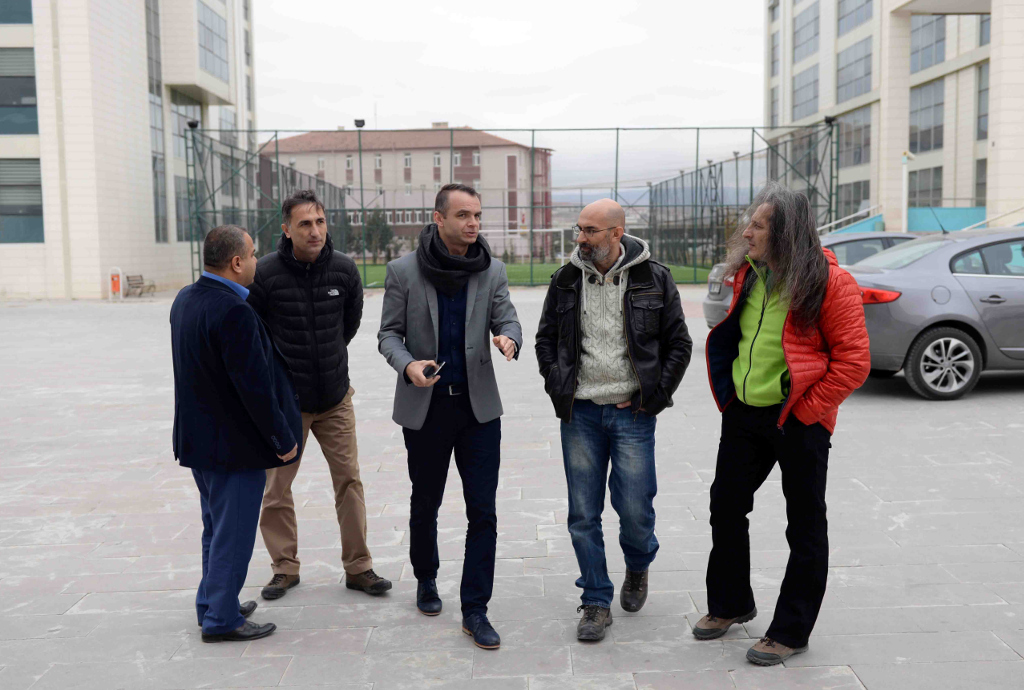 The field visit was followed by a meeting with the Organising Committee members, during which the main organizational issues, program and all the aspects of the Championship were discussed.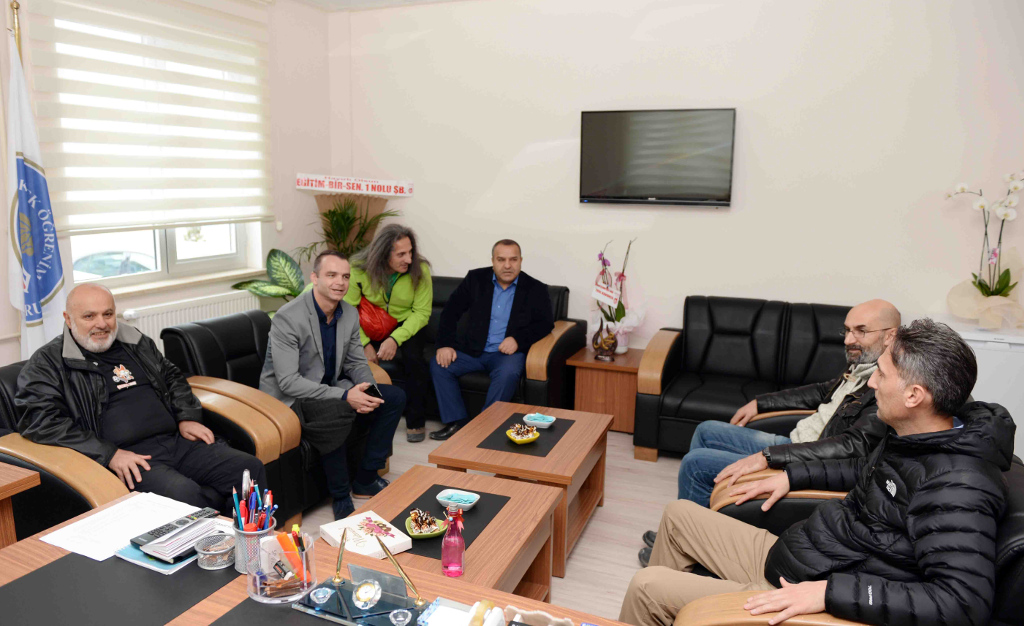 The European Universities Futsal Championship 2017 will be held between July 9 and 16 in Çorum, Turkey. The registration will start in December via EUSA Online Registration System. For more information, please visit www.futsal2017.eusa.eu.