The 11th edition of the European Universities Futsal Championship officially kicked on July 9, 2017 with the opening ceremony at the Tevfik Sports Hall in Corum, Turkey. 11 male and 7 female teams are taking part this year, hosted by the Hitit University in the northern Anatolian city of Corum. 18 universities from 10 countries are represented this year.

The opening ceremony featured the march-pass of the participants, welcome speeches and cultural programme, and the first matches started the next day.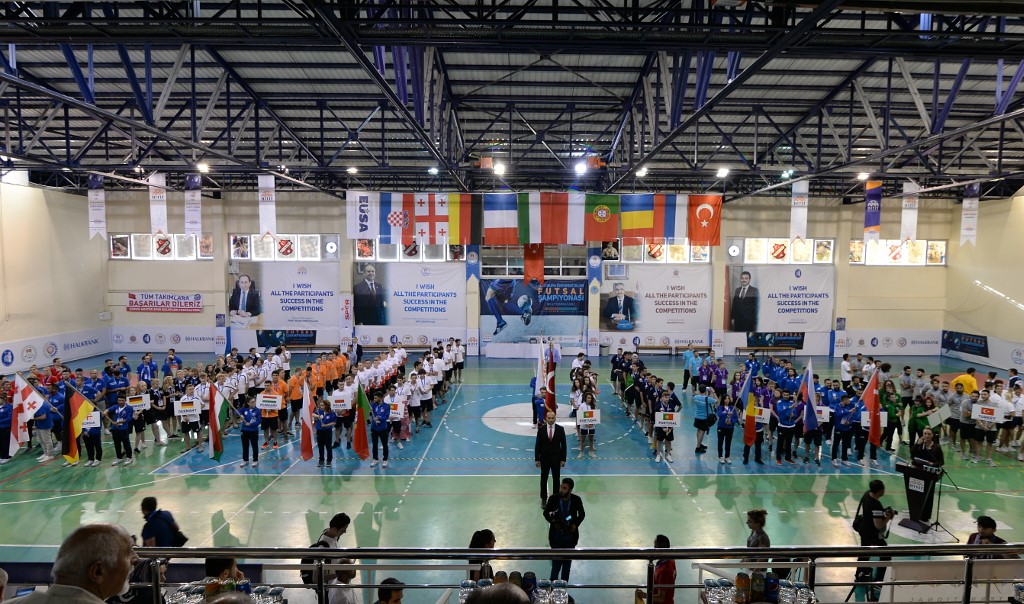 Representatives of the local authorities, Hitit University, Turkish University Sports Federation (TUSF), European University Sports Association (EUSA) and other guests attended the opening ceremony.




On behalf of EUSA, its Honorary President Mr Alberto Gualtieri addressed the participants and hosts, congratulating them for the professional organisation and thanked the participants for taking part, wishing them all the best. On behalf of the hosts, Mr Reha Metin Alkan, Rector of Hitit University addressed the participants.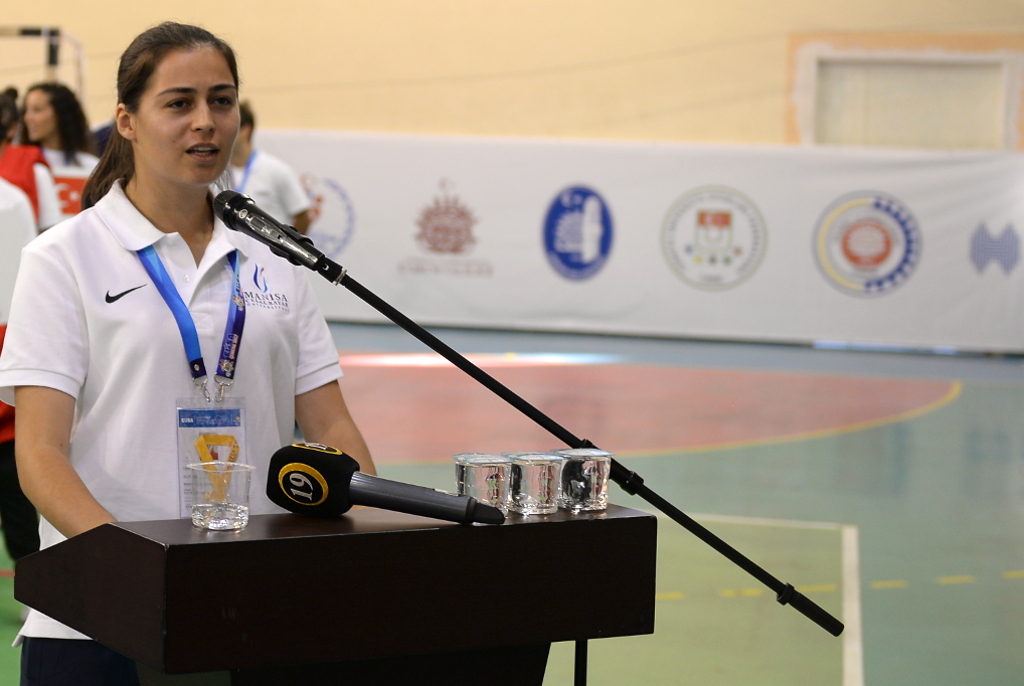 Before the cultural programme, oaths of the athletes and officials were made, wowing to respect the rules, taking part in the spirit of fair play and true spostmanship.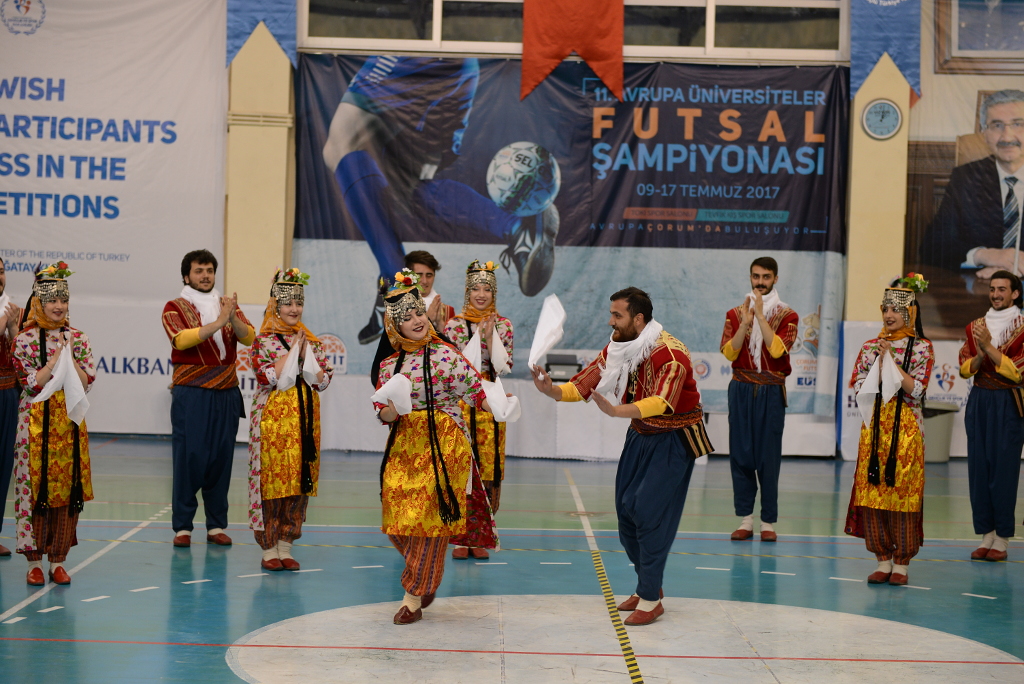 EUSA is represented at the event by Mr Gualtieri as the Chair of the SCAC, and Mr Tomas Aftanski as the Technical Delegate.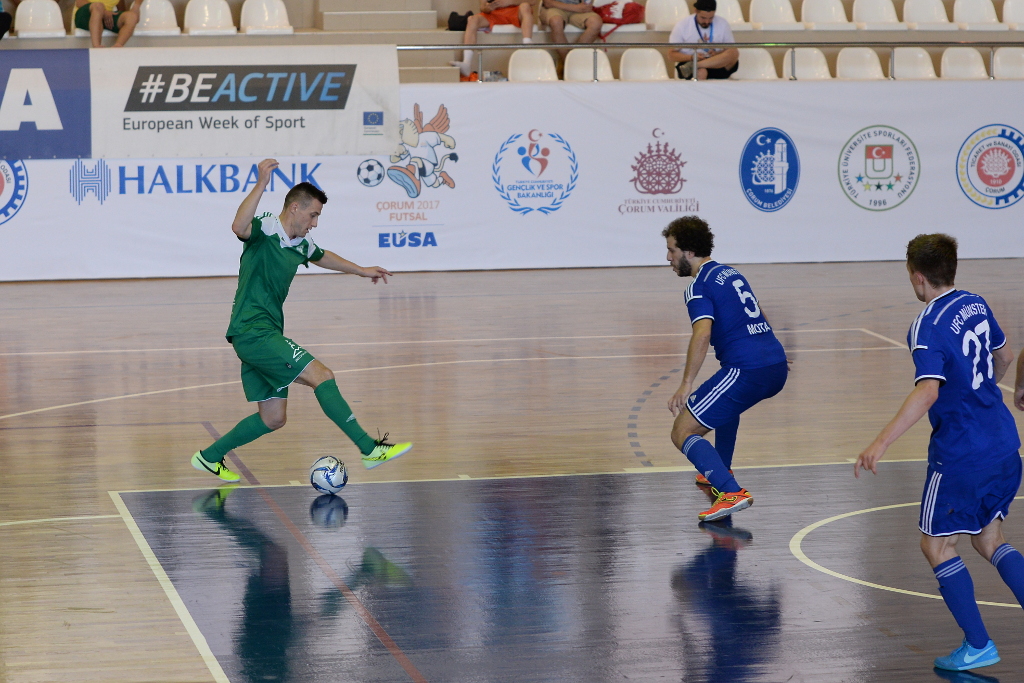 The Championship features a male and female tournament, the matches started on Monday. The event is organized by the Turkish University Sports Federation and Hitit University with contribution of the Çorum Governership and Municipality of Çorum. As the organization committee hosted the FISU University Wrestling Championship in 2016, the team running the championship is already experienced in international university sport events.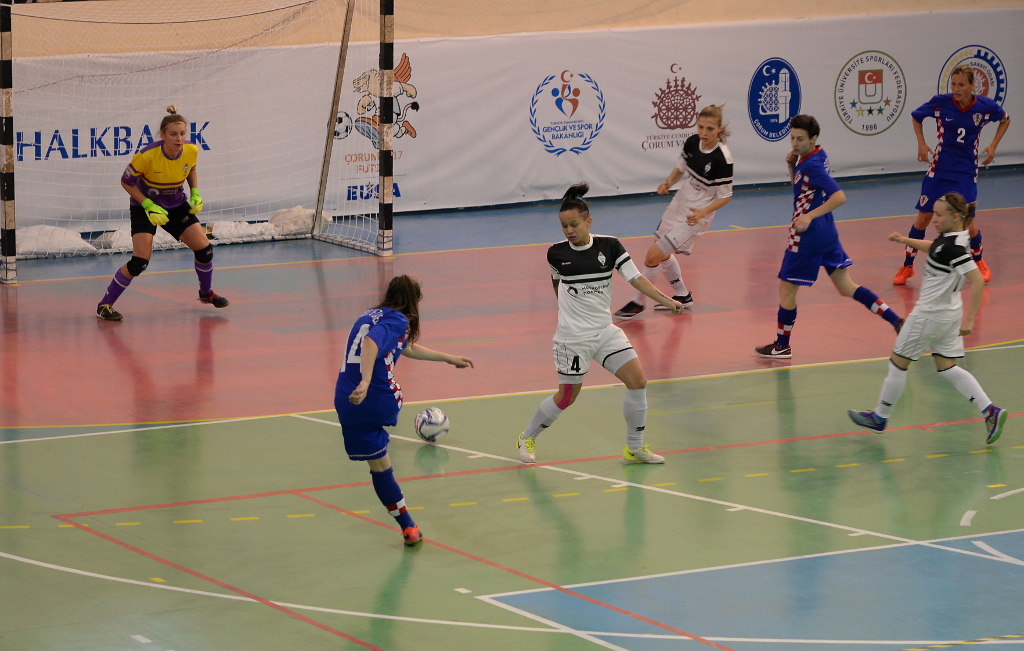 For results, please see http://futsal2017.eusa.eu/results.